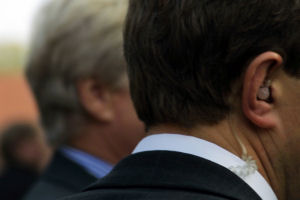 THE BILYEU GROUP, LLC provides personal protection, both
armed and unarmed, to:
VIP's
CEO's and their immediate families
Executives
Human Resource personnel
Customers and Visiting Guests
Diplomats and Ambassadors
Politicians
We utilize highly trained male and female agents who are comprised from Local, State, & Federal Law Enforcement, United States Military, and Corporate Security. We will provide protection at the Client's workplace or residence, domestic or international travel, special events, public or private meetings, guest appearances, dinners, etc.
THE BILYEU GROUP was recently quoted in a Forbes.com story on Executive Protection. Click the link to read the story.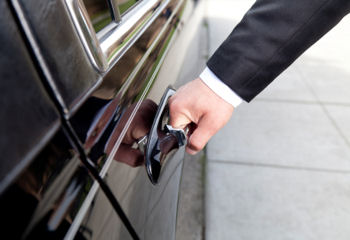 Security Escorts & Drivers
We also provide Security Escorts & Drivers which can include Armored vehicles if necessary, as well as utilizing K-9 Bomb detection. Our objective is to maintain the complete safety and security for each individual. Our Security Escorts provide assistance and recommendations regarding travel precautions during the client's stay in particular areas of visitation, as detailed as the selection of a restaurant that meets safety and security standards. Security Escorts have an added business value: a Security Escort allows the client to concentrate on business affairs and not security concerns.
During Executive Travel, we will generate detailed intelligence to the client's destinations to include full Threat Assessments and Advisories to each country of visitation. We gain vital information on a daily basis concerning terrorist and kidnapping activities and the most up to date crime statistics. Read Security Tips for Travel Abroad.

In a world of uncertainties, global travel, and corporate downsizing, the need for professional protective agents has become a necessity. The professionals at THE BILYEU GROUP, LLC can alleviate many of these concerns.