THE BILYEU GROUP, LLC utilizes Undercover Investigators to detect and document violations of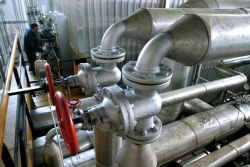 company policy or any criminal-related activities that maybe occurring in the workplace.
Our investigators are trained to detect illegal drug trafficking, substance abuse, theft of time and product, fraud, sexual harassment, sabotage, etc.
All investigations are coordinated with law enforcement.
The BILYEU GROUP investigators generate reports on a daily basis on their observations throughout their work shift, as well as any activities that may occur off-site with employees.

Other investigations that THE BILYEU GROUP, LLC specializes in include: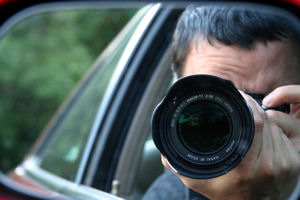 Intelligence Gathering

Surveillance

Pre-Employment Background Screening

Workers' Compensation Fraud

K-9 Detection
Please contact THE BILYEU GROUP today.